Highly qualified EMC engineers
We are highly specialized EMC engineers and ready to help!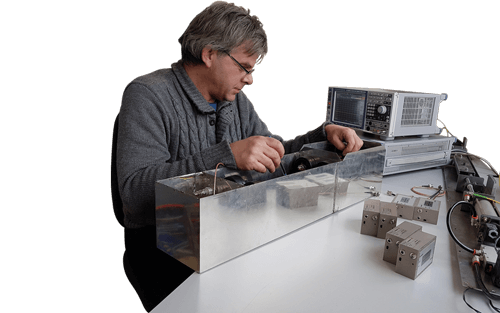 Worldwide support
Full support for electronic, medical, space and defense industries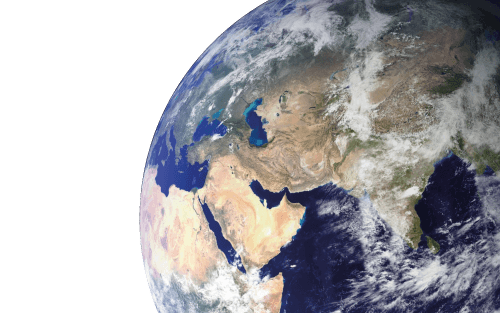 FARADAY CAGES & EMI SHIELDING COMPONENTS
EMI - RFI - EMC - CE - FCC - UL -TEMPEST - Mil-Std & more...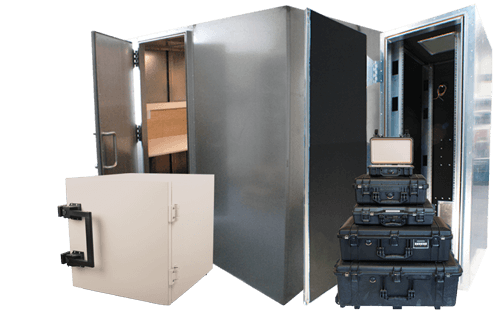 24/7 HIGH-SPEED PCB SHIELDING CAN PRODUCTION
Your PCB shielding can in any size or shape, ready within two days!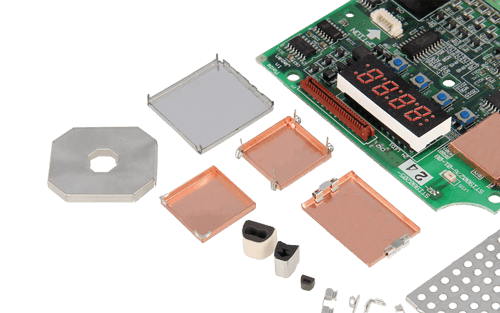 Free technical support
Contact us for emi support. our best emc engineers are ready for any emi problem you have
24/7 quote service
We are available day and night. Quotation within a few hours.
How to order
Quotation, ordering, payment and delivery. Explanation how to order in a few steps
---
---
Who we are
We are a global market leader in the production of EMI shielding materials and Faraday cages. The personal and effective approach we bring to every job we work on, makes the difference. Our strategy is to go all the way on each project to achieve the highest possible shielding results and to satisfy our customers.
Why contact us when you are experiencing EMC problems?
We have an extensive team of EMC specialists.
We will support you from technical drawing to production
We work with precision, fast and at reasonable prices.
We always find a solution for our customers.